Whether you're starting, growing or realigning your healing business, mentoring meets you where you are.
"Sometimes all we need is someone to mirror for us what we cannot see for ourselves."
YOUR MENTOR - Debra Jones
Author of THE SUCCESSFUL HEALER - A Practical Guide for Holistic Health Practitioners
Known as 'The Healers' Healer'
Award-winning Alternative Healing Professional
Reiki Master in The Wellness Story documentary
Featured in wellness TV talk shows
Debra has cultivated a successful healing practice over the last 20 years while writing for health publications, teaching and mentoring healers.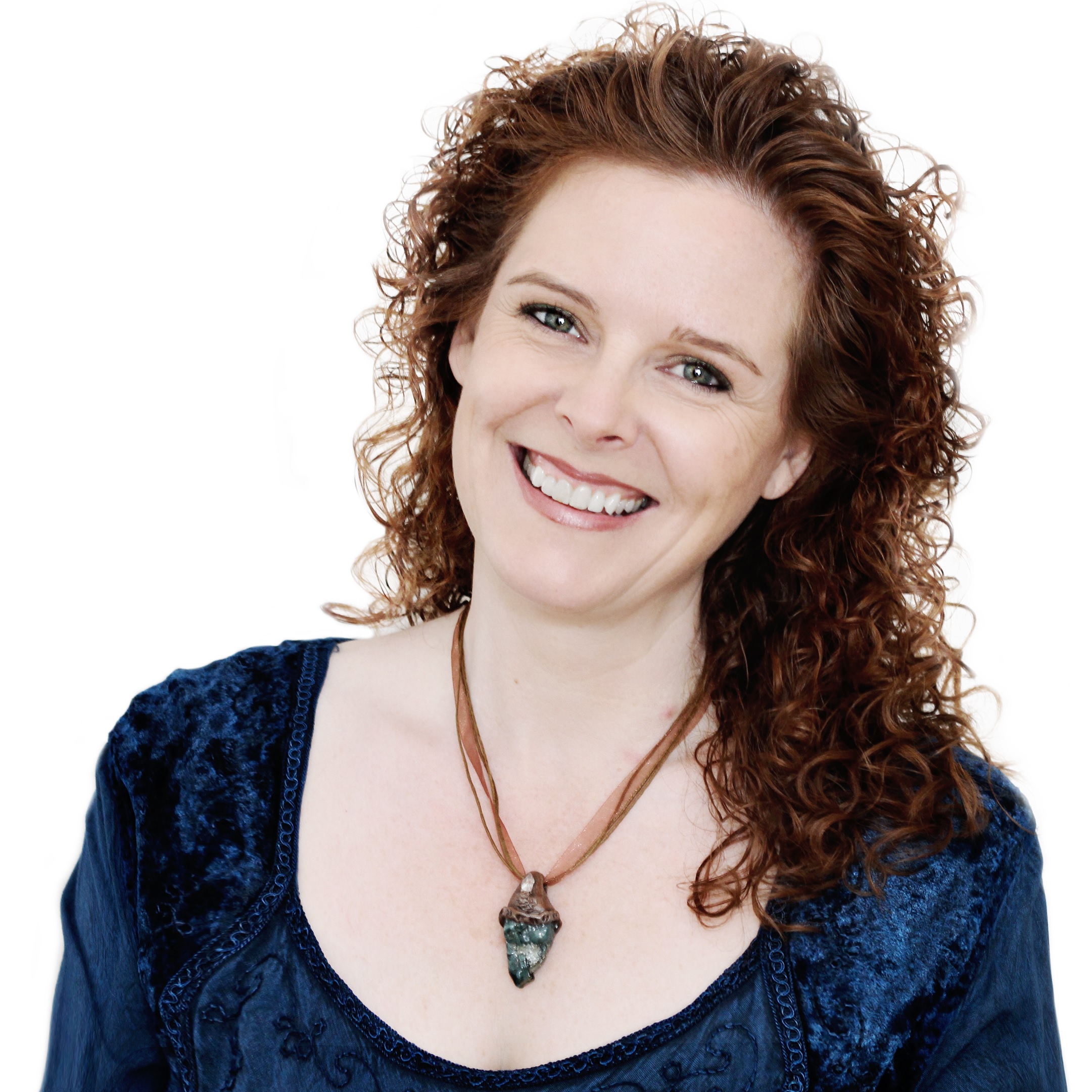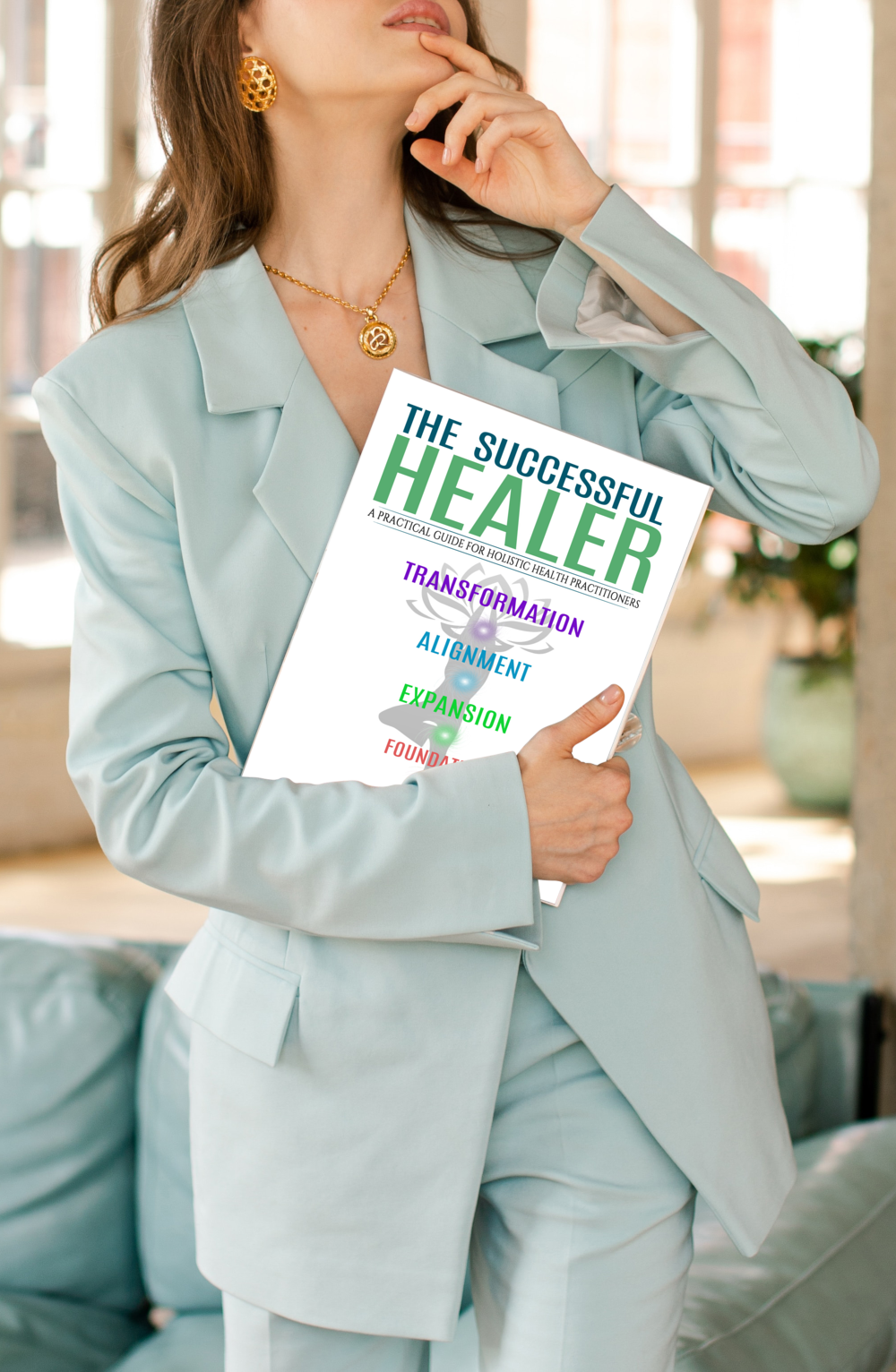 Who is this for?
You're a holistic health practitioner
You're a solopreneur
You want to authentically share your gifts with the world
You need support as you launch, refocus, or grow your business
What can we help with?
Manifesting your dreams
Valuing yourself
Building confidence
Obtaining work-life balance
Branding yourself
Online marketing
Creating a business strategy
Website creation
Leveraging connections
Expressing yourself authentically
What is it about?
Discovering any blocks in your way
Gaining clarity on your purpose and desires
Finding missing pieces
Positioning yourself for success
Getting clients to find you
Learning to navigate your business with confidence
Your spiral journey through the Foundation, Expansion, Alignment and Transformation stages of your business


Testimonials
'Debra is awesome! She really has a knack for helping you get a realistic view of where you're at and what you need to do next'
'Debra knew what I wanted to do and she showed me how - with the flexibility I needed in the process.'
'Even though, so far, we have only had one session together, it has changed my life and the information is invaluable.'
'It's wonderful that Debra creates such a sacred space for one to explore, create and manifest their dreams!'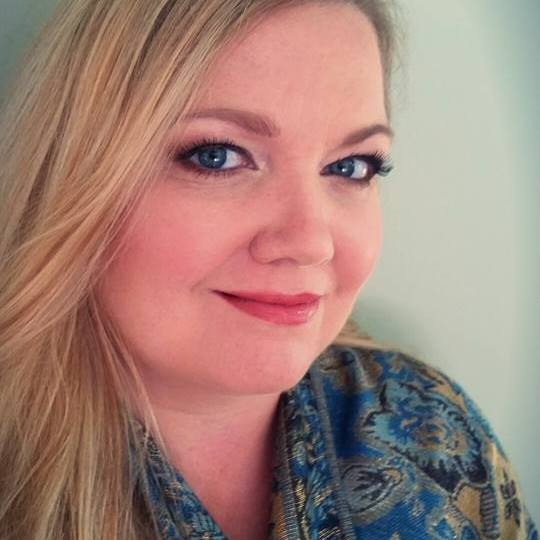 "WOW! This book is an essential guide for all Healers. If passionate about offering unique healing medicine to the world, then this book is a must-read.
Debra Jones has created a sacred medicine box for every healer's journey, that is akin to Louise Hay's 'You Can Heal Your Life,' but for your business. It is a book to keep on the nightstand or bookshelf and refer to for years to come.
This book is the missing piece of support and guidance to authentically and successfully navigate business with ease.
This practical guide shines a light on the sacred, spiritual journey that healers embark on and embrace daily, and supports stepping more fully on the healer's path with integrity and grace.
Timeless. Powerful. Sacred Wisdom."
Roberta Robbins - Sacred Medicine Weaver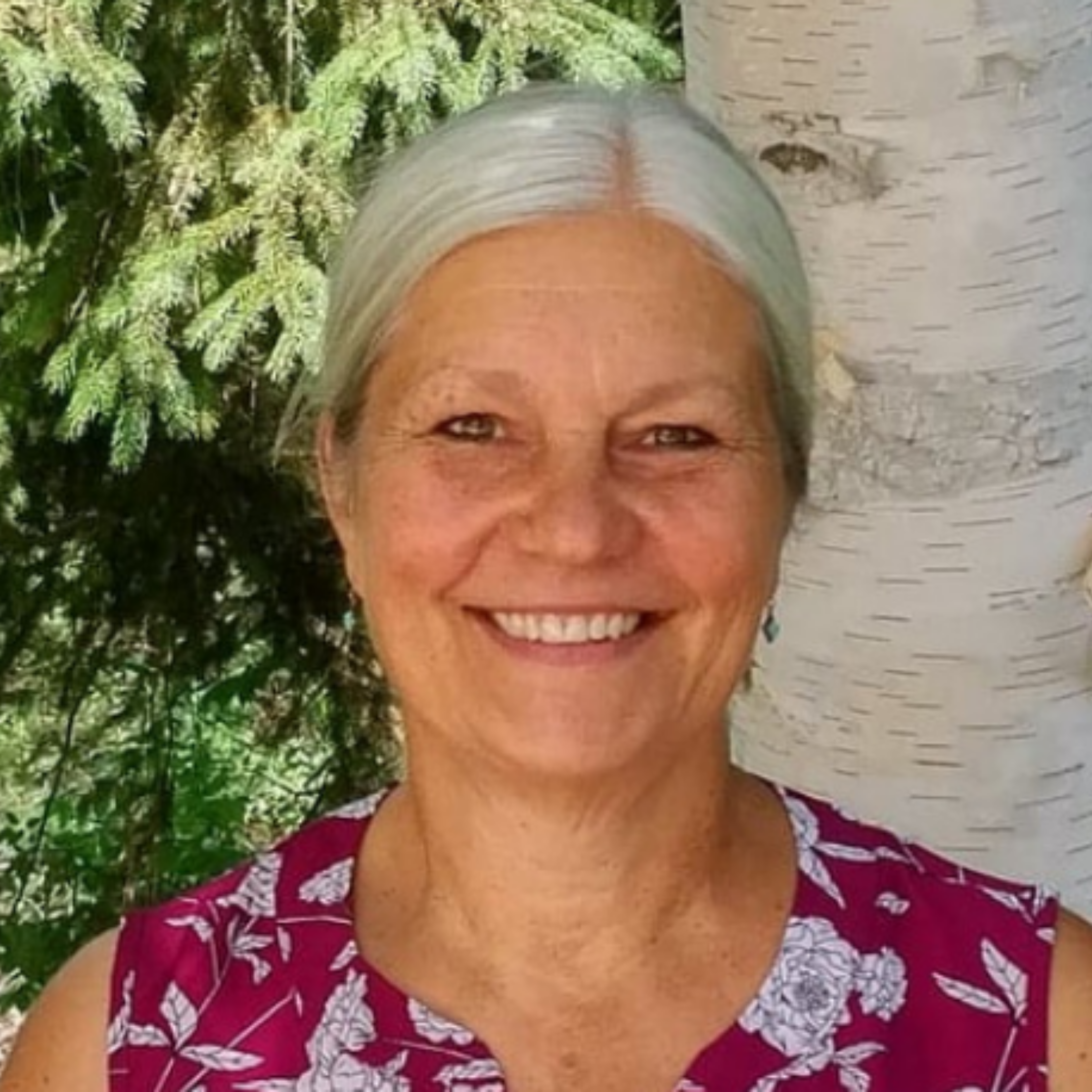 "Debra Jones has masterfully woven a blend of real anecdotal experiences from others, together with her own wisdom. This combination provides insight into very common challenges we healers have.
Anyone reading this will recognize some of their own stories and can look at the Remedy Toolbox to choose from the variety of solutions offered.
I loved reading about REAL experiences from REAL healers.
We are all one, and this book holds us all gently and shows us how to truly be successful, both professionally and personally."
Julie Baumlisberger - Reiki Master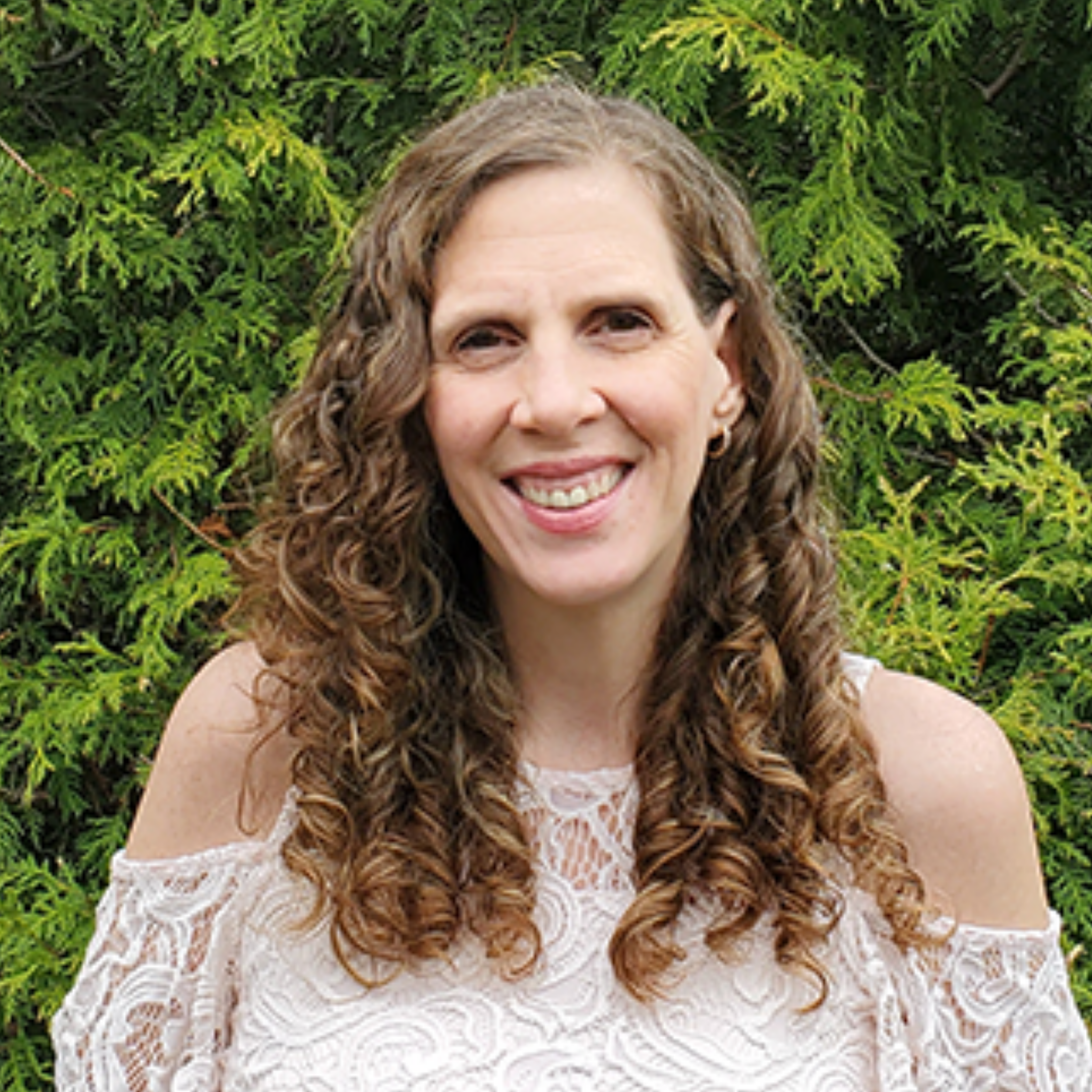 "Debra Jones is a gifted storyteller who has created a reference guide that reads like a love story. A story that lovingly inspires you forward when you are stuck personally or professionally.
The Successful Healer helps you clearly identify where you are, then illuminates the path forward with successful wisdom and 63 tested tools.
This book is for all of us who share our gifts, and as humans, stumble as we evolve."
Shelley Kabelin - Eagles Wings & Life Mastery
Frequently Asked Questions
How does it work?
Purchase a pricing option. Submit the form. You'll receive a link for online booking. You'll choose a phone or video session. We'll connect once a month for four months.
How do I schedule my appointment?
Upon purchasing mentoring, you'll receive further instructions on how to book a time for your phone or video session.
Can I purchase mentoring more than once?
Absolutely! If you find yourself in need of mentoring for more than four months, simply purchase the mentoring again.
Can I purchase the e-book instead of the paperback?
Of course! You can reference this book however you choose, even borrowing from the library or a friend.
Thanks for submitting your information! Please continue with the checkout process.